Dog's parents need to know their dog's basics needs. Our four-legged friends also have busy days, they only look a little different from the life that their people lead. While we work, cook, clean, train, and raise children, our dogs are busy napping, eating, sniffing, walking, and playing with toys – basically, they're living the dream life! Their lives may be easier, but that doesn't mean that they don't need things to get through. You need bowls for food and water, clothes/coats for cold or rain, collars and leashes for walks and training, toys for playing and beds for naps and sleep, and these are just the dog basic needs. Check out some of our most popular daily dog's ​​basics.
Dog's Basics
FOOD: Ceramic Dog Bowls, Light Gray, Small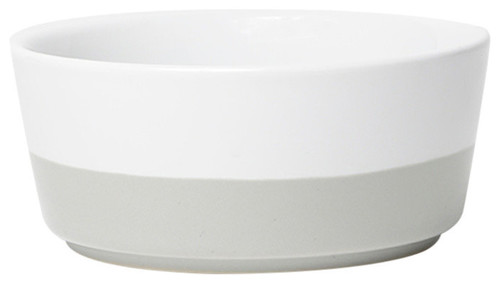 WEAR: Lionet Paws Dog Bandana
WALK: Soft Leather Round Step-In Harness + Round Lead
PLAY: Outward Hound® Hide-a-Squirrel Puzzle Dog Toy – Plush, Squeaker
SLEEP: Ultimate Dog Bed by PetFusion
Last but not least
Danger can strike at any time, regardless of whether you're at home, getting things done around town or voyaging. This is why you should always be prepared. A dog first-aid kit is absolutely necessary notwithstanding your human supplies. 
Fleas and ticks can sneak into your home any time of year. They are not only annoying and painful for your dog but they also can transmit diseases such as Lyme or Rocky Mountain spotted fever. Protect your dog with prevention that kills through contact.