HUGO x David Bowie Inspired Capsule Collection by Hugo
Photography about Gijsbert Hanekroot / Getty
The late singer's influence on the world of fashion and music is evident with this new cast.
icon-facebook
icon-twitter
HUGO x David Bowie
The legendary David Bowie has built a reputation for impressive statements throughout his life and career. His inimitable style set limits – from androgynous glamor to Ziggy Stardust to straight rock looks. Now, four years after Bowie's death, his influence on fashion continues to be recognized by a capsule from Hugo, a brand whose DNA is closely linked to pop culture and musical inspiration.
"David Bowie was a rebel spirit who led his life by his own standards," says Bart de Backer, chief designer of Hugo Menswear. "This capsule is an opportunity for us to celebrate the impact he has had on the world and the values ​​we share."
From today you can get your hands on the goods. Buy the collection below online at HUGO branches and selected partner retailers worldwide.
HUGO x David Bowie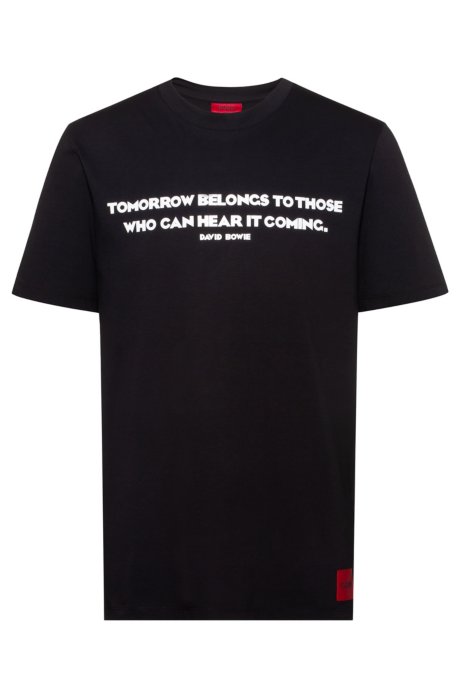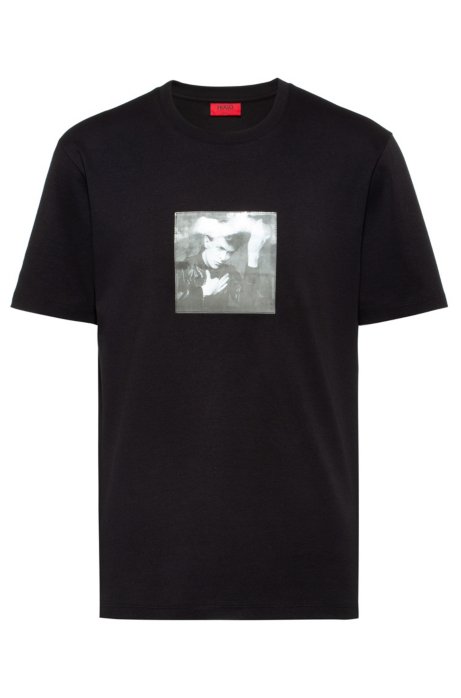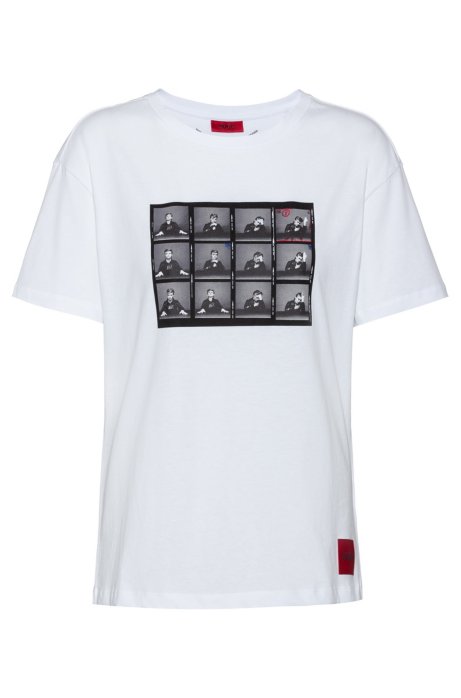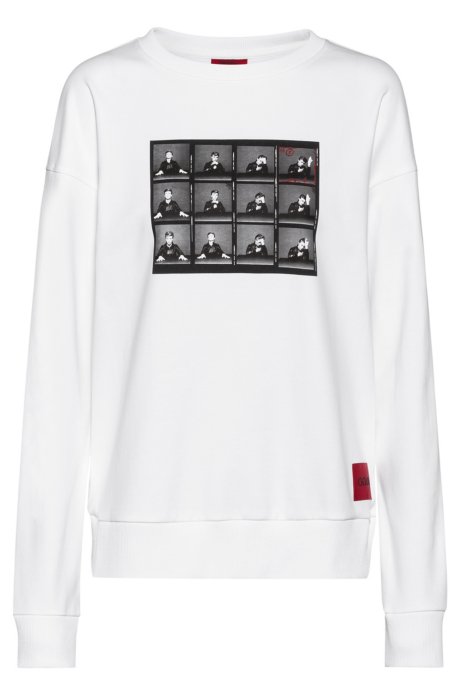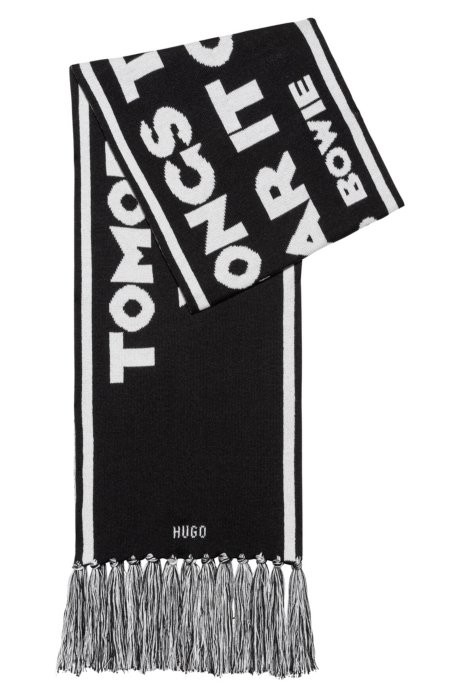 icon-facebook
icon-twitter